Welcome to WP Gears, the latest collaboration from David Blackmon of Aspen Grove Studios and Divi Space, and Tim Strifler of Divi Life and Tim Strifler Online Solutions!
After years of collaborating on plenty of exciting projects, WP Gears marks the start of a new era of collaborative work, a place where learning, sharing and working together are key. WP Gears will be bringing you the latest content, tools and resources related to WordPress, web development, online marketing and more!
Geared to help you build a successful business, WP Gears is destined to become the leading learning hub for online professionals looking to expand and evolve their business offerings. WP Gears will bring you a plethora of incredible information, including:

Fresh, cutting-edge WordPress, web design and web development content, all crafted to help the WordPress consultant develop their skills,
Online courses carefully contrived to impart worlds of knowledge to the growing business professional, 
Plenty of marketing and business content that'll cover plenty of digital marketing avenues including social media, email, SEO, paid ads,
Informative webinars where trade secrets and experience tips will be shared and discussed,

And much more!
WP Gears will also be the new home for WP the Podcast!

A daily podcast hosted by David and Tim, WP the Podcast offers a daily dose of WordPress, web design, marketing and business information in short, sweet and informative episodes. Start listening to WP The Podcast today! Subscribe to the podcast via iTunes and leave a review!
If you haven't already come across David and Tim, here's an introduction to this powerful duo: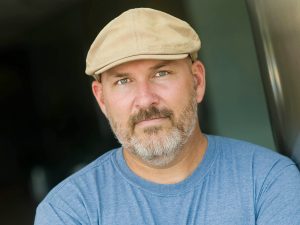 David Blackmon is the co-founder of Aspen Grove Studios, a web development agency that specializes in building custom website solutions for clients as well as plugins and themes for WordPress and Divi web designers. David is also the co-owner of Divi Space, another WordPress product business, that has a strong focus on helping Divi users excel in their Divi web design efforts, as well as the co-owner of Potent Plugins, a company that focuses on the development of powerful WordPress and WooCommerce plugins.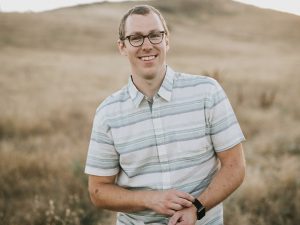 Creator of Divi Life, a leading Divi product development agency that focuses on creating themes and plugins for Divi users, Tim Strifler is also an avid WordPress user who uses Divi as his primary web development tool. Tim also heads up Tim Strifler Online Solutions where he creates powerful WordPress websites for small to midsize business owners.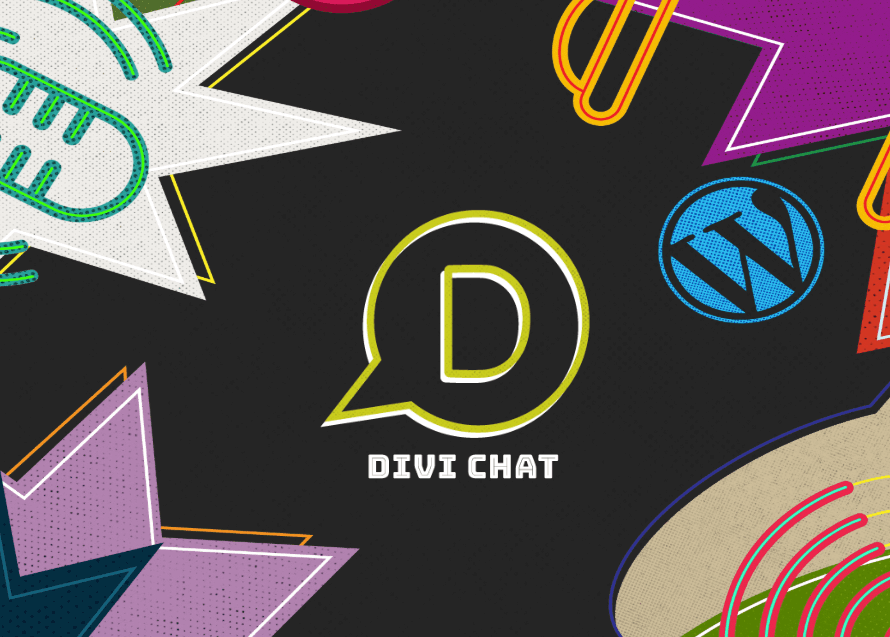 As well as WP Gears and WP the Podcast, David and Tim are also leading panel members for the Divi Chat podcast – a weekly roundtable discussion that centers around a popular topic relating to WordPress, Divi, web design, marketing or similar.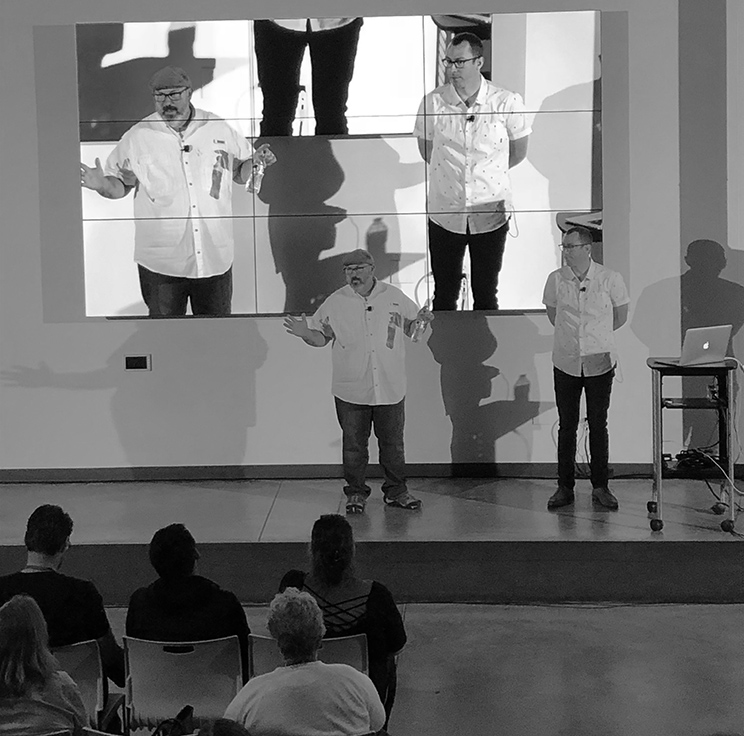 Adding to their already stellar repertoire, David and Tim have enjoyed many joint speaking opportunities, discussing their shared knowledge and experience at plenty of WordCamps around the United States. Watch David and Tim discuss their collaborative work experience from this year's WordCamp Phoenix.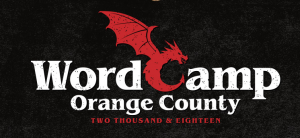 Later this year, David and Tim will be speaking at WordCamp Orange County! Taking place on the weekend of June 9 – 10 in Irvine California, catch David and Tim live in action as they share their experiences with WordPress, web development and business ownership.
Buy your tickets for WordCamp Orange County 2018 and watch David and Tim live!
We hope that you're as excited for WP Gears as we are! With so much incredible content, resources and more releasing through WP Gears, stay tuned for blog posts, webinar alerts, course releases and much more!