Divi Business Expert
From $0 to 6 Figures— The Divi Business Course You've Been Waiting For! Learn how to become a Divi Business Expert!
Brought to you by Divi Space and Divi Life


Do Any of These Sound Like You?
New to Divi/WordPress – You're brand new to Divi/WordPress but wanting to make money creating websites.
Can't get clients – You're spinning your wheels trying to figure out how to grow your clientele.
Want to grow – You're interested in scaling your business by learning how to optimize workflow, outsource, and get better higher paying clients.
Want to start an agency – You're experienced with creating websites, but wanting to take your business to the next level.
Not technical enough – You're struggling with the technical side of things, such as CSS, hosting, DNS & FTP.
Want to work from home – You like the idea of creating an "at-home, work when you want" business centered around WordPress and Divi but don't know where to start.
Now is the perfect time to build a Divi WordPress Business!
WordPress powers nearly 30% of all websites!
This means there is a huge demand for professionals like you!
Divi is the most popular WordPress theme in the world.
This means there are millions of sites using Divi, and many small business owners specifically seek out experts in Divi to build or maintain their website.
30% of small businesses (in the US alone) still don't have a website!
This means there's huge potential for helping businesses get a website, or to help businesses with outdated websites with redesigns.
When used properly, Divi is a powerhouse of efficiency, and flexibility in terms of design & functionality.
This means that with the right training, you can use Divi & WordPress to create better websites faster, and for more money.
There Has Never Been a Better Time to Start or Grow a Divi Web Design Business
Imagine What a Successful Divi Business Could Mean for You…

Work from home, or anywhere you want at anytime you want.

Help dozens of companies a year grow their business by having an effective web presence

Spend more time with your family

Work with better clients that value your time, skills and experience, and are willing to pay you what you deserve.

Grow a business that you can sell some day
If any of these are you, David and Tim are here to help!
Introducing The Divi Business Expert Course
We've carefully crafted Divi Business Expert to be the ultimate course for creating a web design and development business around WordPress and Divi! From the ground up, you'll learn how to efficiently build gorgeous websites with Divi, how to find (and close) high paying clients, as well as how to build sustainable recurring revenue for your business. We hold nothing back, and share all of our secrets. Learn from our successes, and even our failures too, as we take you on the journey from $0 to 6 figures with Divi and WordPress. Below you'll find a summary of the modules and lessons that have been strategically designed to make you a Divi business expert!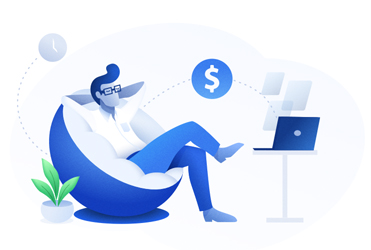 The Divi Business Expert Course
Everything You Need to Know About Running a Divi Business
Weekly Coaching Calls
Agency Website Startup Kit
Docs In a Box
Divi Business Expert Certificate
Risk-Free: 30-Day Money-Back Guarantee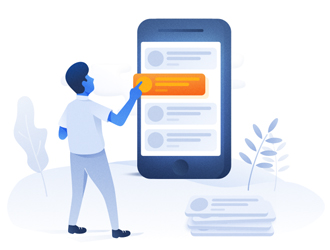 Understanding the Power of Divi & Effective Site Building
Everything You Need to Know About Hosting
Divi Theme Framework Overview
The Divi Pro's Perfected Process for Building Websites
Building Your Portfolio
Powerful Plugins that Compliment Divi
Design Fundamentals for Divi Websites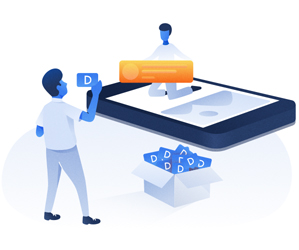 How to Effectively Run a Divi Business
Project Management & Communication Tools
Client Management & How to Avoid Scope Creep
Timesaving Tips for Ultimate Efficiency
Best Practice for Client Site Handoffs
Launching & Migrating Client Sites (checklist)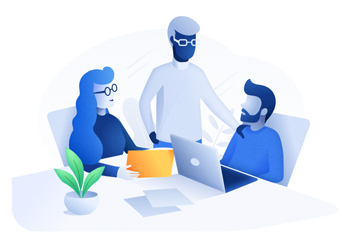 Sales: Getting Leads & Closing Deals
How to Get Your First Few Clients
Sales Pipelines
Client Prospecting
How to Close More Deals Through Proper Client Education
How to Get a Consistent Flow of Referrals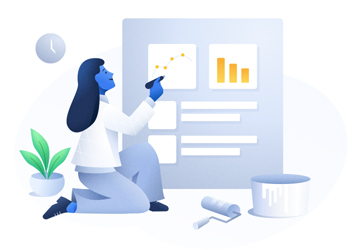 Testimonials
Endorsements
Site Architecture
Community, WordCamps, Facebook Groups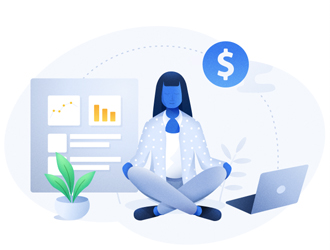 Creating & Sustaining Recurring Revenue
Maintenance/Service Agreements
Affiliate Marketing
Other Ongoing Services
Retainers Agreements
So who are we and why does it matter?
We are two WordPress and Divi enthusiasts that have successfully grown our WordPress businesses from $0 to 6 figures, and want to help you do the same! We're the hosts of WP the Podcast, with over 300 episodes and counting, covering everything from WordPress to Sales, Marketing, and more. We're also hosts on the weekly live video show, Divi Chat, where we chat about…well…all things Divi.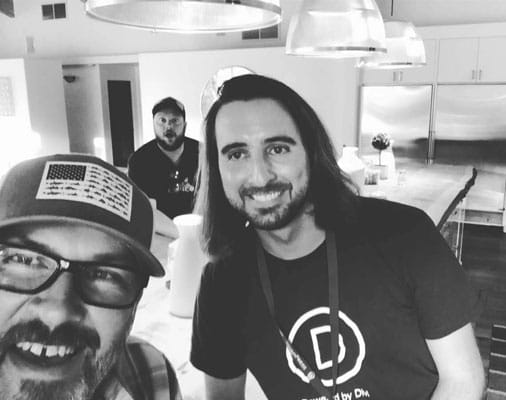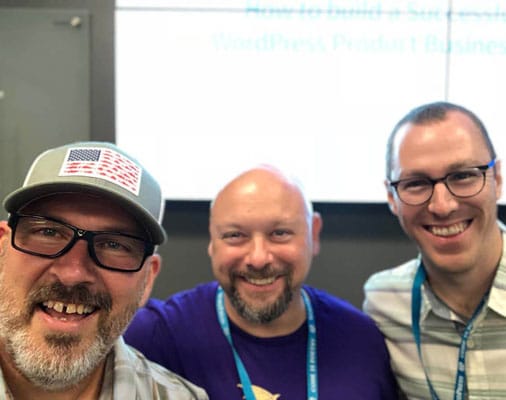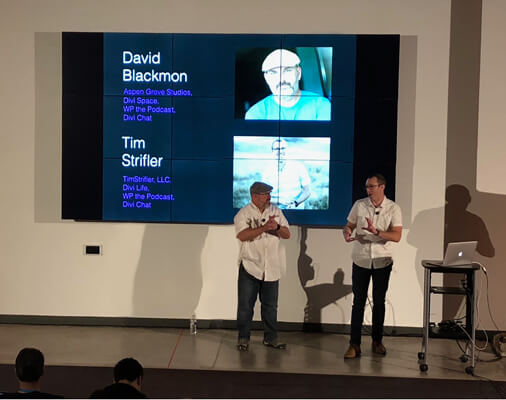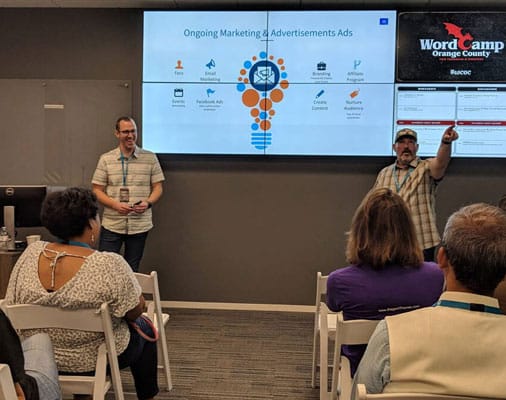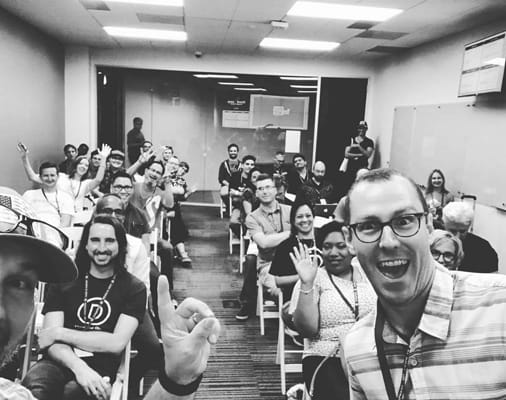 We also speak at several WordCamps across the country per year, and we're admins of multiple WordPress/Divi Facebook groups.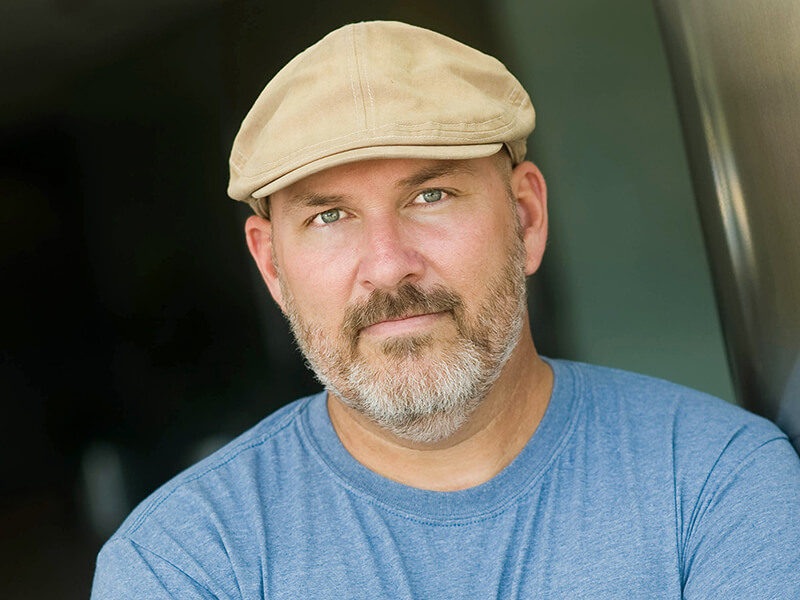 Meet David
Aspen Grove Studios / Divi Space
Hi there, I'm David. I want to share my passion and knowledge of becoming a Divi WordPress Expert with you. With over 20 years of experience in scaling and growing businesses, I grew to become an expert sales engineer and marketer by trial, error and setting personal goals. My journey into working with WordPress and Divi began in 2013 with zero knowledge of building websites. Since that time, I have scaled an agency with a staff of 13 full-time employees and 6 part-time contractors, generated a 7-figure income and acquired two WordPress companies in the process. I want to help you to become a Divi WordPress expert through my experience, knowledge and passion for all things WordPress.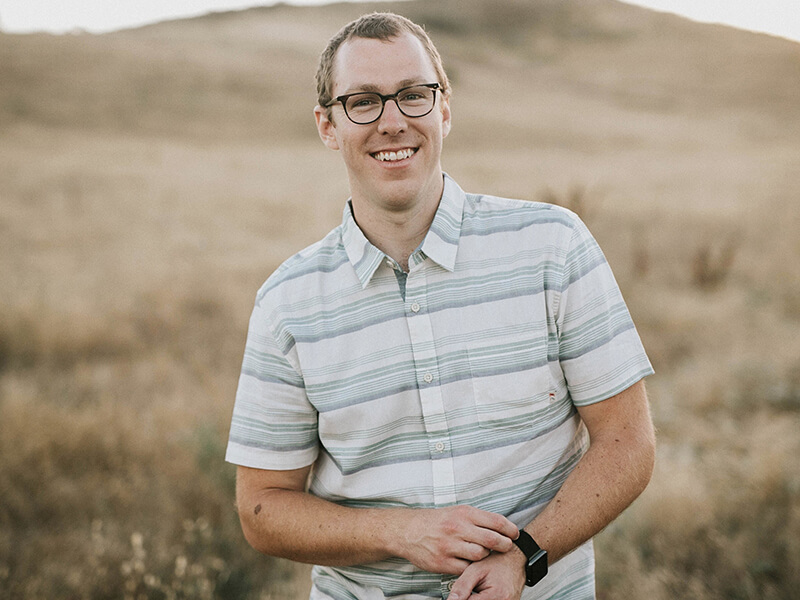 Meet Tim
Tim Strifler Online Solutions / Divi Life
Tim here! I've been creating websites with WordPress for over 7 years now. Growing up with my Dad as a Graphic Designer, I've always had a passion for outstanding design and creative technology. That's why I love building websites with WordPress— the intersection of design and technology, and getting to wear both hats. I was lucky enough to find Elegant Themes the day I found WordPress, and I've been using Divi every day since it was released. I'm happy to say I've been able to grow my business into the multiple 6 figures a year range, and grow my team to 6 people and counting. By far my favorite part of owning my business is the flexibility it provides me and my family. Getting to work when I want, where I want, and how I want is the definition of success to me. There's so much opportunity for you to do the same, and I can't wait to help you get there!
Brought to you by Divi Space and Divi Life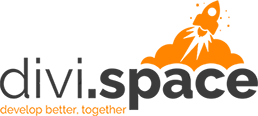 Sign Up Today to Receive These Amazing Bonuses
Bonus #01
We're In This Together! Valuable Coaching Calls
Weekly group coaching calls with David & Tim ($2,000 Value)
Occasional special guests ($750 Value)
Help you get past any sticking points with your business ($450 Value)
Valued at $3,200 Value — Included in Divi Business Expert Course
Bonus #02
Agency Website Startup Kit
Two Divi Child Themes ($300 Value)
25% Off Memberships from both Divi Space & Divi Life ($150 Value)
Bonus #03
Docs in a Box
Our High Converting Web Design Proposal Template ($39 Value)
Our "Ironclad, Yet Client-Pleasing" Legal Contract ($39 Value)
Our Client Cheat Sheet ($19 Value)
Our Project Management Templates ($19 Value)
These Bonuses Are Over $3,500 Value On Their Own, But Available Free With Your Membership to the Divi Business Expert Course
Dave and Tim provide consistently valuable, understandable business and technology information. I'm quite sure that I appear 10x smarter to my clients because of these guys. They've saved me hours of work time and time again. Be warned WP fans. You will get addicted…
John Cooper
Everything these guys do is of the highest quality, I have no doubt WP Gears will become one of my most valued resources. Excited to see what is in store!
Ben Husband
These guys provide very high quality content with real world applicable actions to implement. Love the daily podcast!
Jason McMahan
Lots of great content here, nicely broken into short "daily dose" episodes. Hosts David & Tim approach the topics with both humor and authority. Lots of ways to listen, too.
Lucas VK
Been catching up on the WPThePodcast episodes and just love the valuable content Tim and David provide. Can't wait to see whats coming…
Amanda Lucas
Got Questions? We've Got Answers
What if I'm not a good designer?
Don't worry! We'll teach you design fundamentals that will quickly enhance your design skills. Plus, we're going to show you how to effectively utilize tools and resources so you don't have to design from scratch, but can still deliver high quality designs to your clients in an efficient manner.
How do I know this will work for me?
Nothing wrong with some healthy skepticm! We (David and Tim) have both created 6-Figure+ Businesses, and we'll be teaching you everything we know. We'll be sharing all our secrets, giving you all of our templates, and helping you every step of the way. We're also successful product creators in the Divi community and know the struggles, needs, and desires of web designers extremely well! Also, have you taken a look at our testimonials yet? 🙂
I'm not technical and don't have any coding skills. Can I still join the course?
Absolutely! We'll teach you what you NEED to know, and show you how to get the rest. This course is designed to show you how to create a 6 figure business without being a coder!
What payment methods do you accept?
We accept credit cards via Stripe, as well as PayPal.
What happens after I join?
After you join, you'll gain access to the course content when we officially kick things off on August 1st! The content is dripped so that all members can learn together at the same pace. You'll also receive information on how and when to join our group coaching calls, as well accessing the bonuses, Facebook Group, etc…
Why does the course cost this much?
We intentionally chose a price to be as accessible as possible while also reflecting the value provided. We're confident that just one website project that you will gain as a result of this course, will more than pay for the cost. We also want you to take action. Simply purchasing this course will not help you succeed. If you have some skin in the game, and some money invested, then you will be much more likely to finish the course and take action.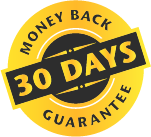 30 Day Money-Back Guarantee
If you don't love this course, let us know within 30 days and we'll give you a full refund.
Join Divi Business Expert Today!
Let's Review Everything You'll Receive When You Join Today
8 Week Divi Business Expert Course to help you start and grow your business to success. ($2,000 Value)
8+ Weekly Group Coaching Calls to Help you take action and implement what you learn in the course. ($3,200 Value)
Divi Business Expert Certificate and Badge on course completion (Priceless)
Lifetime Access to the members only Facebook Group ($500 Value)
Lifetime Access to the members only live webinars ($2,000 Value)
Access to the Course Bonuses and Materials (two child themes, two discounted Divi memberships, templates and cheat sheets) ($566 Value)
Limited Time Introductory Price: $597