Learn How to Become a Facebook Ads Expert
Our highly anticipated new course is open!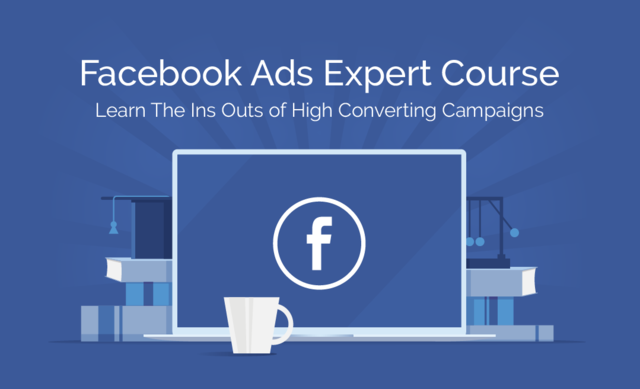 Facebook Ads Expert Course
Become a Facebook Ads expert and join the revolution— for your own business, and for clients. From start to finish, learn the ins outs of high converting Facebook Ad Campaigns!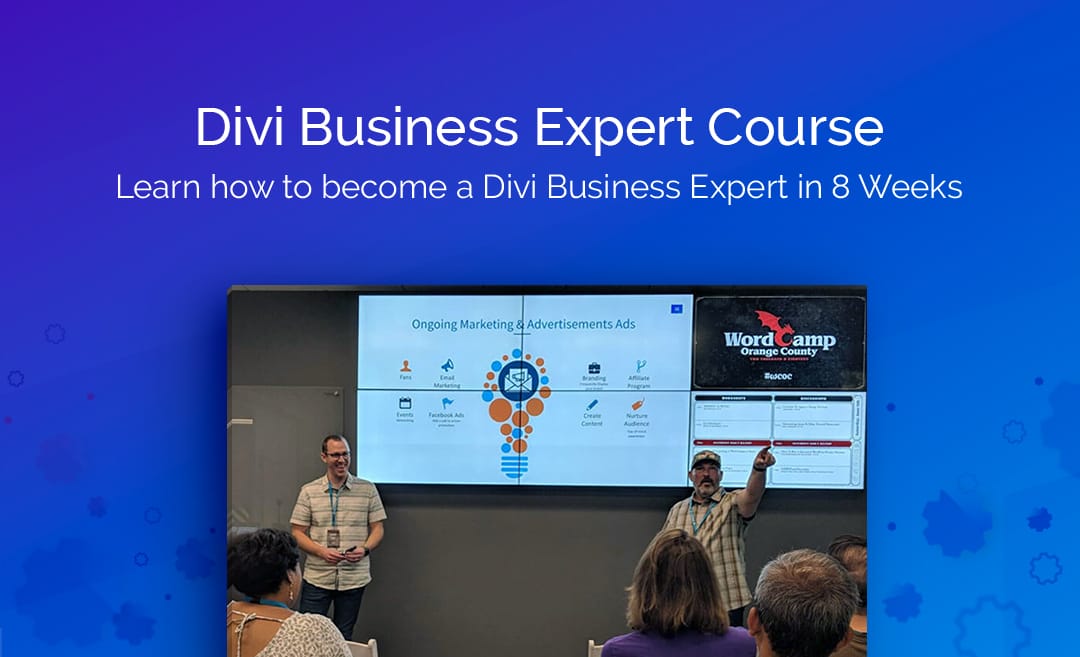 Divi Business Expert Course
From $0 to 6 Figures— The Divi Business Course You've Been Waiting For! Learn how to become a Divi Business Expert!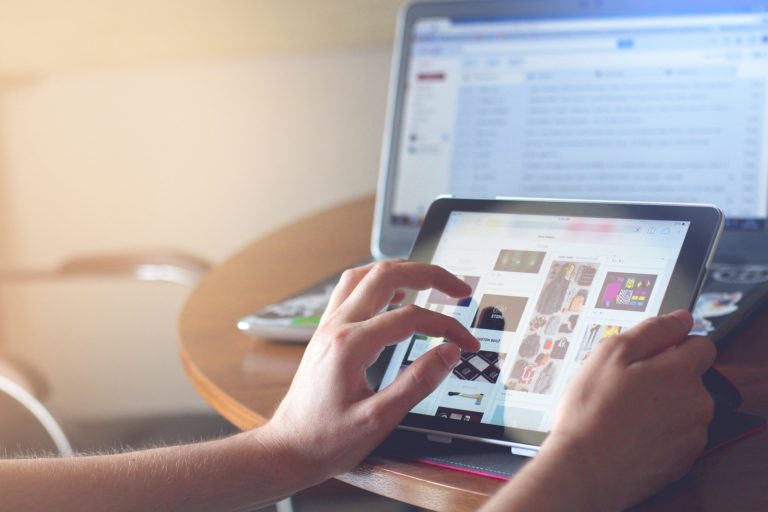 January 3, 2019
There are many marketing methods in the world of Internet marketing. One of the most effective is email...